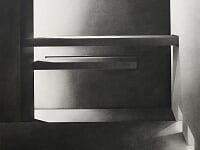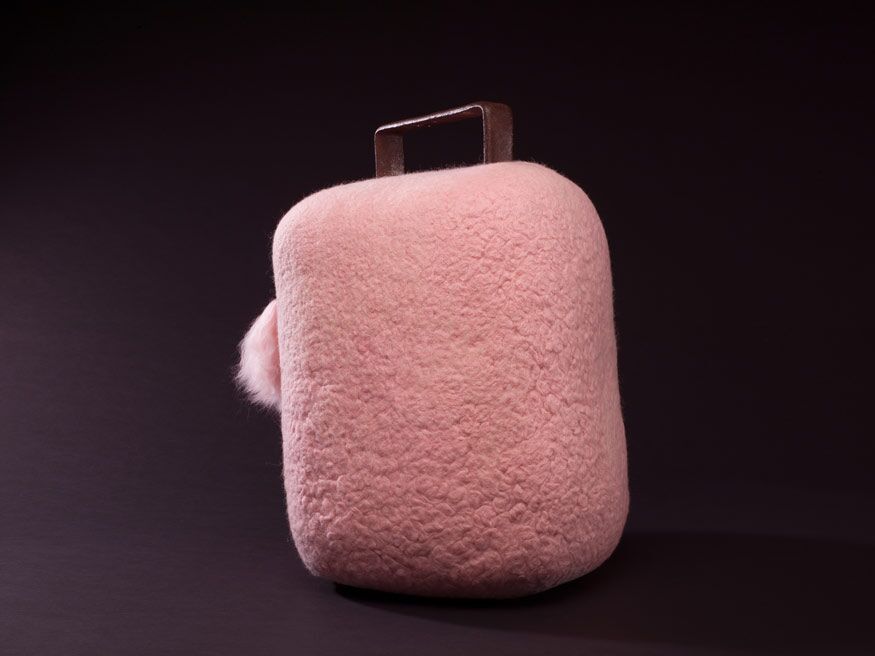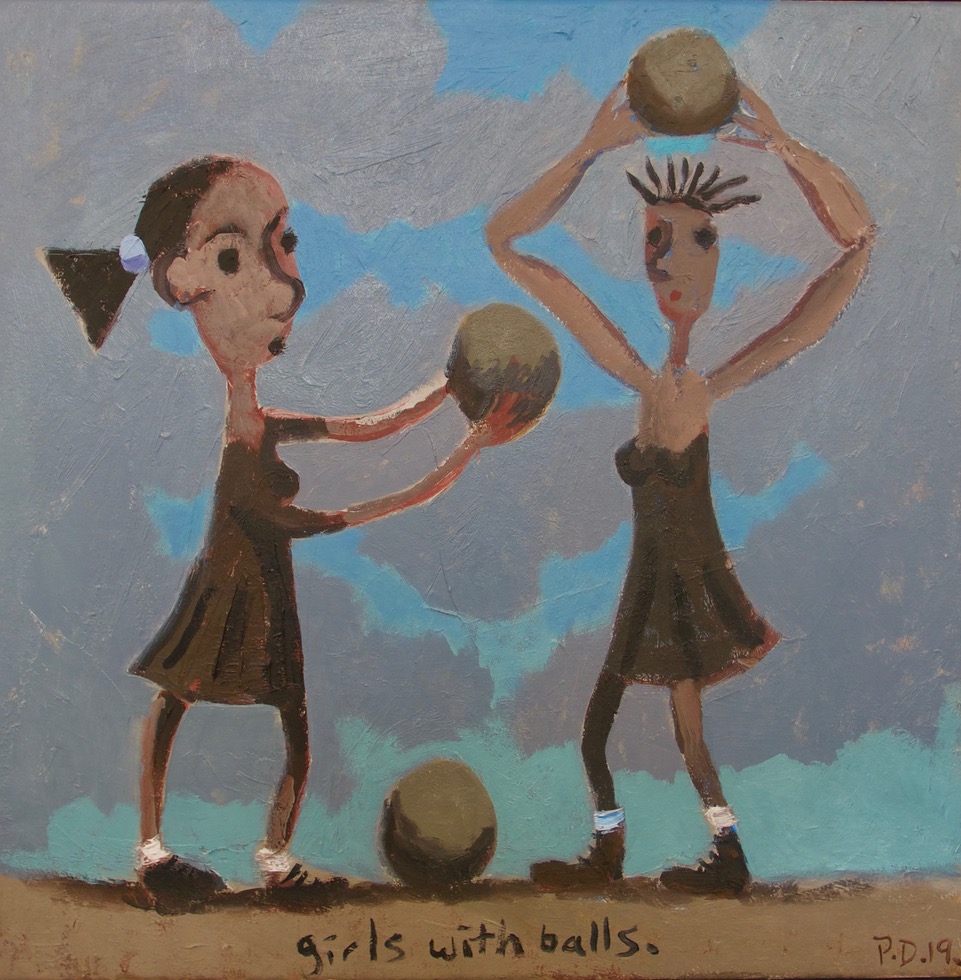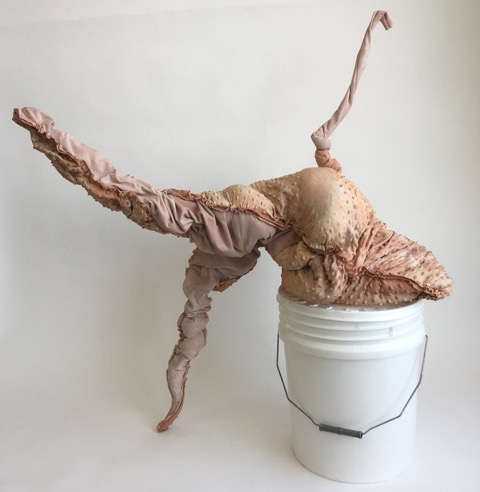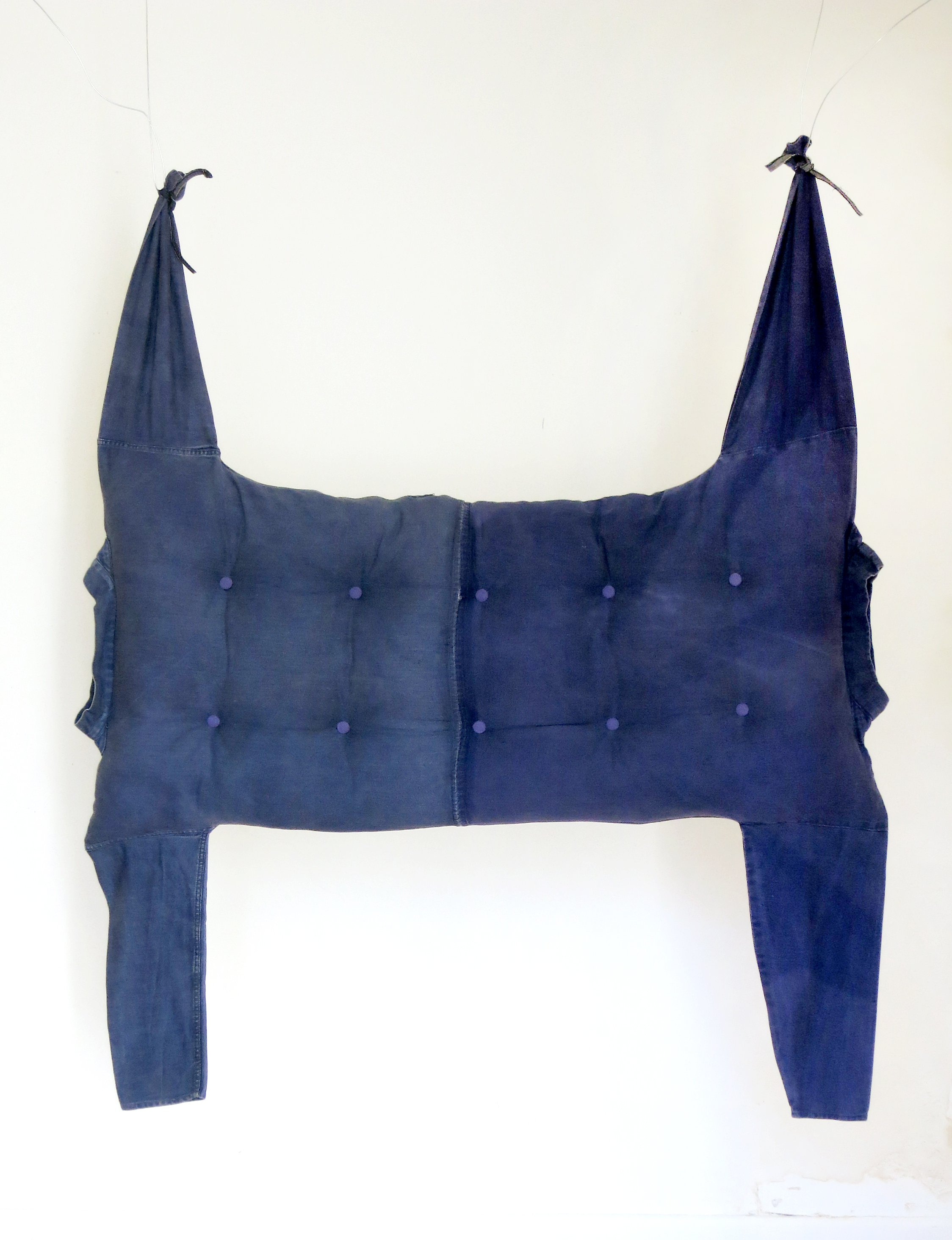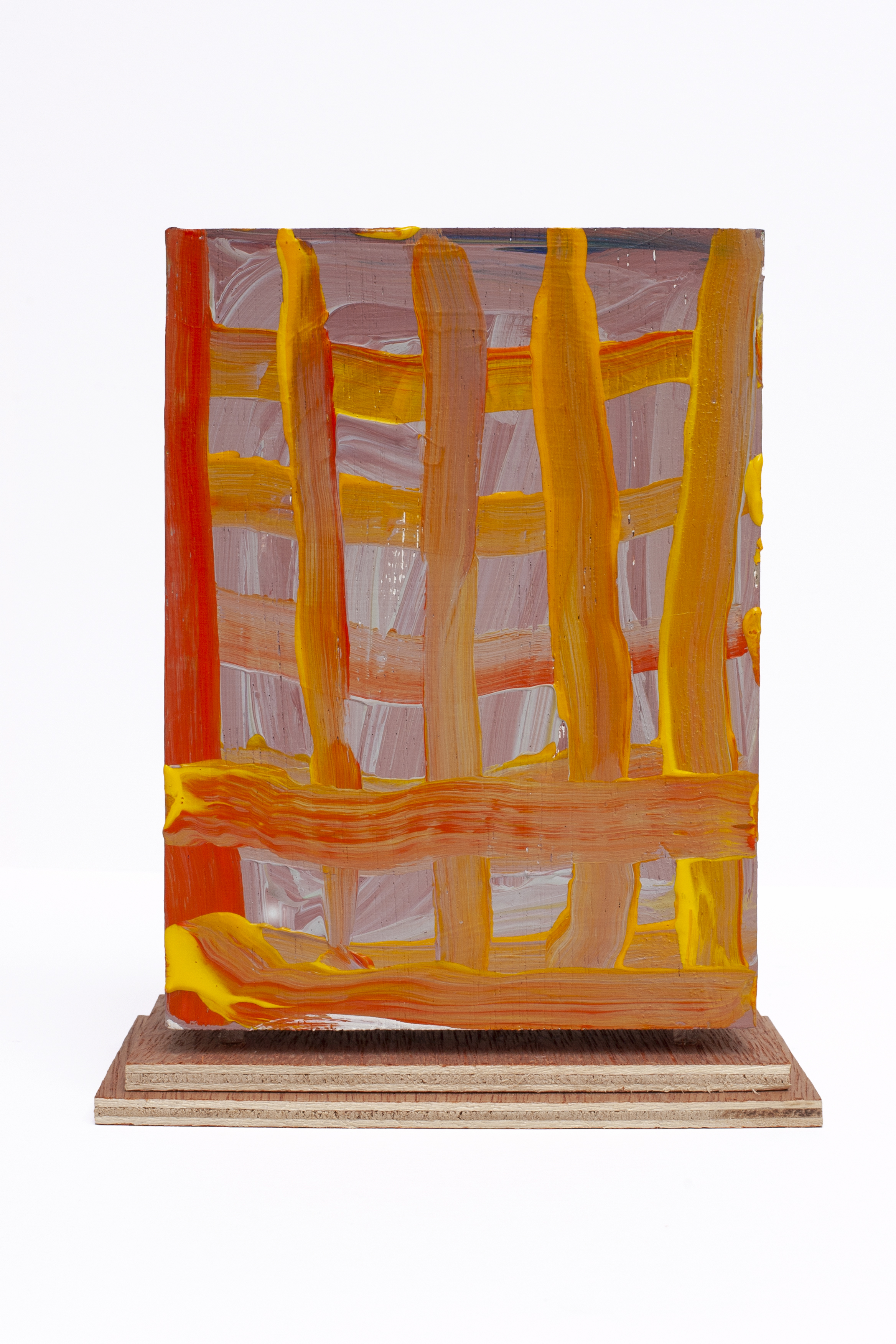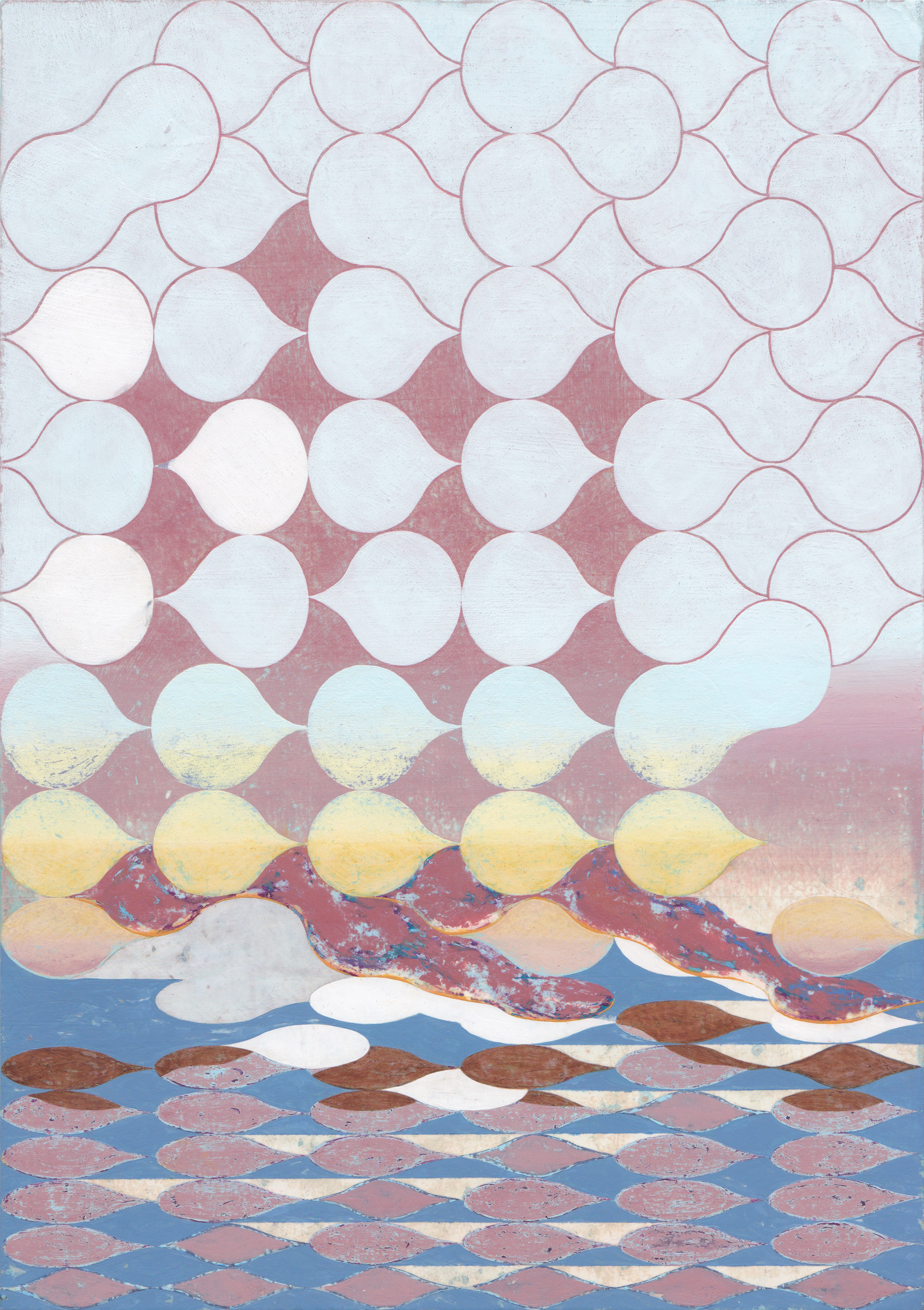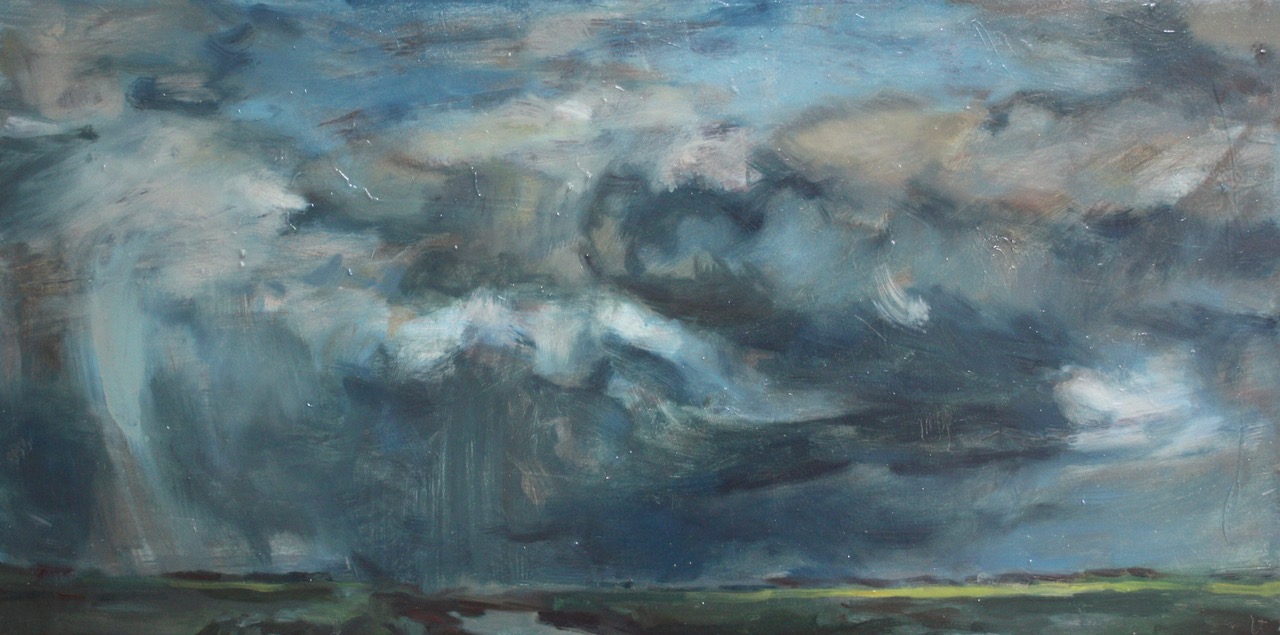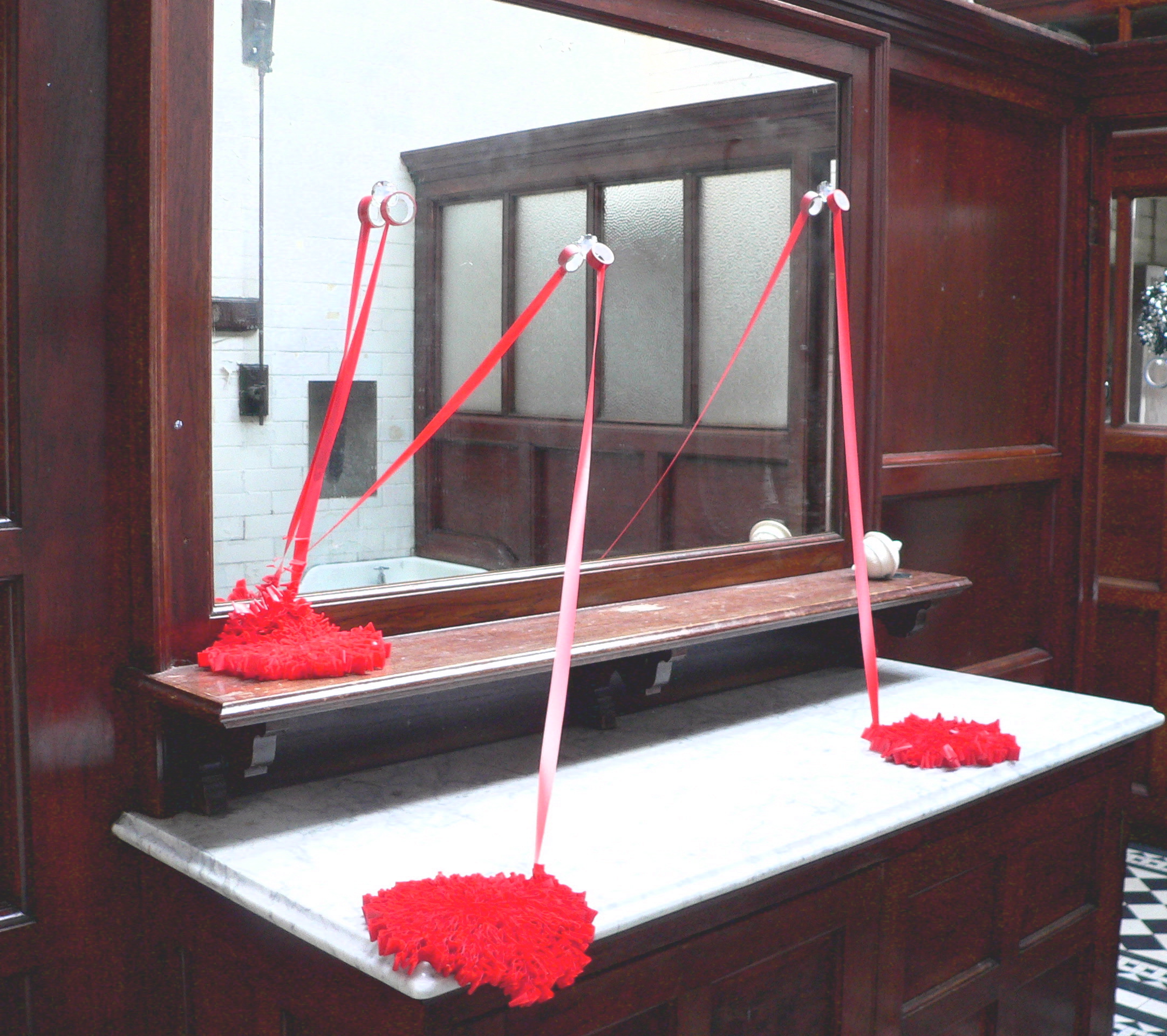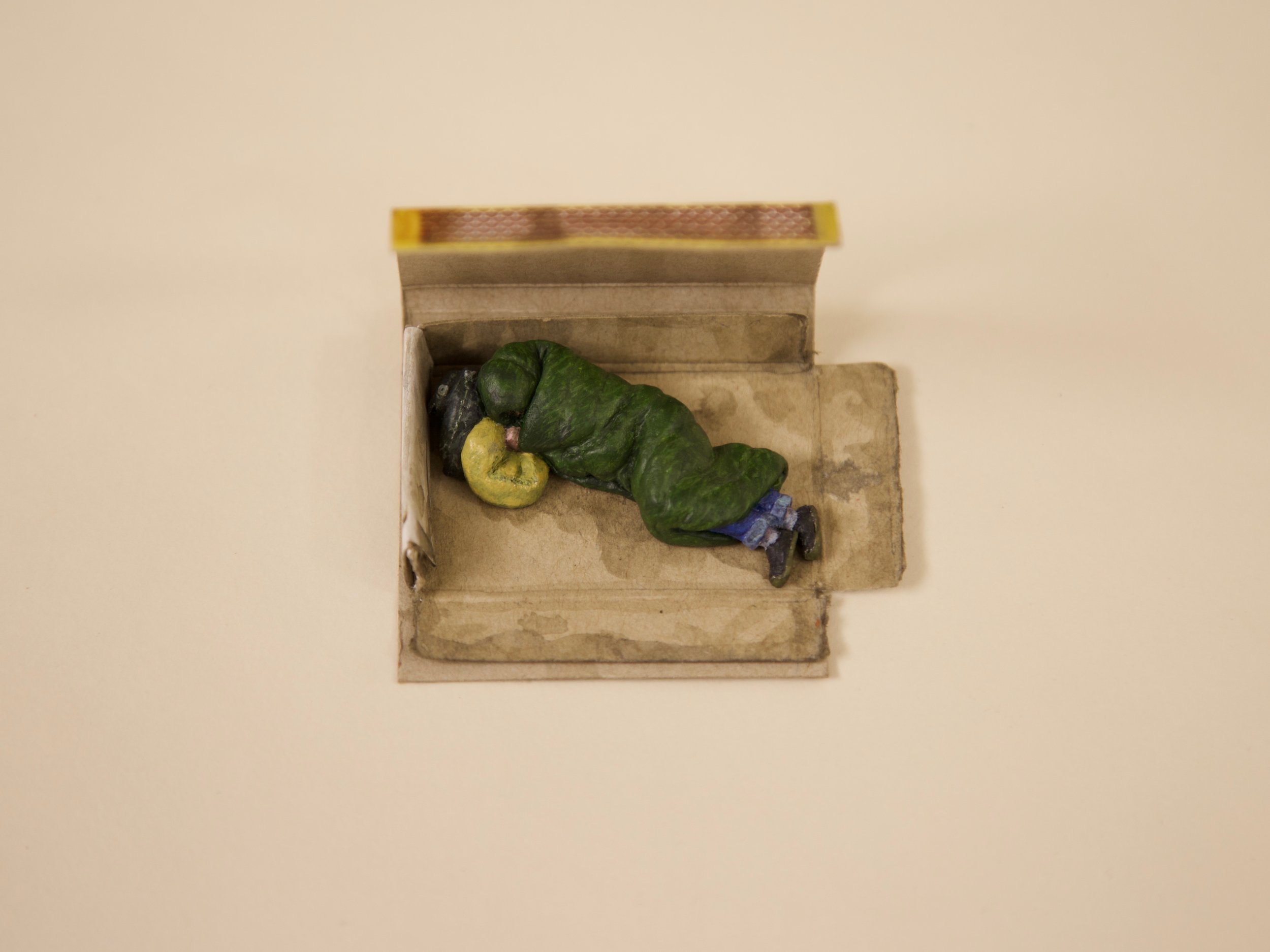 The WAC Awards is an open competition for contemporary visual art that is gaining praise and respect in the UK and abroad. It was established in 2012 by a group of artists and their friends in Wells, the beautiful cathedral city in the South-West of England. But an idea that came to life around kitchen and dining tables has already established a strong presence in the London art world and is drawing artists from places as diverse as Australia, Azerbaijan, India, Italy, Korea, Japan and the United States, as well as all over the UK
Submissions for the 2019 Wells Art Contemporary Awards is now closed. The 2019 exhibiting artists are:
Erum Aamir/Helen Acklam/Elisa Alaluusua/Jonathan Alibone/Jim Anderson/Min Angel/Jemma Appleby/Ned Armstrong/Lucy Auge/Lucy Bainbridge/Reginald Baker/Theadora Ballantyne-Way/Morag Ballard/Rebecca Bergese/Amy-Jane Blackhall/Leonie Bradley/Christy Burdock/Ian Burke/Rosie Burns/Teresa Zerafa Byrne/Thomas Cameron/Anne-Laure Cano/Ruth Chambers/Prerna Chandiramani/C Diana Harnley/Kit Yan Chong/Paola Citterio/Cora Cluett/Julia Colmenares/Celia Cook/Caroline Cornelius/Ian Cox/Jan Crombie/Richard Crooks/John Crossley/Philip Davies/Sarah Duncan/Jim Dunkley/Chris Dunseath/Antonie Eikemans/Richard Elliott/Bee Flowers/Archie Franks/Christopher Fry/Lavinia Gallie/Tricia Gillman/Emily Glass/Lucy Glendinning/Alastair Gordon/Carla Groppi/Nick Hais/Dorothy Hanna/Mark Harris/Rupert Hartley/Roger Healey-Dilkes/Roland Hicks/Ken Hoggins/Toby Holmes/Barbara Hoogeweegen/Mark Houghton/Andrew Hume/Stephen Jaques/Clare Jarrett/Seungwon Jung/Fabienne Khial/Alec Kronacker/Christian Kuras/Sara Lee/Georgina Lowbridge/Katherine Lubar/Julia Manning/Alex Manolatos/Kate Mcdonnell/Jennifer Merrell/Paul Morrow/Kelly O'brien/Helen Pakeman/Stephen Palmer/Jinyong Park/Sandra Porter/Dorian Radu/Olivia Sanders/Mary Savva/Gary Scholes/Katy Shepherd/Seamus Staunton/Lucy Strachan/Mark Surridge/Nicola Tassie/Lucy Threlfall/Jaime Valtierra/Kirsten Van Schreven/Geri Waddington/Roger Wilson
Installation Artists
13 installation artists have been selected by Simon Periton to exhibit work within the Cathedral grounds during the exhibition.
Nikki Allford/Lynn Dennington/Helen Harris/Anthony Heywood/Rosie Leventon/Anna Lytridou/
Dickon O'Hagan/Joy Pitts/Gribaudi Plytas/Thomas J Ridley/Kate Walters/Philip Williams/Rosie Winn
Click here to see the artists shortlisted for the Wells Art Contemporary Awards 2018.